Home » Podcasts » Debris Removal and Pollution Damage
Debris Removal and Pollution Damage
How These Additional Costs Impact the Property Claim
A small storm that causes a tree to fall on the roof of your home, to a large-scale disaster that takes out an entire shopping plaza, will call for clean up in the aftermath. Added to this complex situation could be hazardous materials or pollutants that are exposed to the environment, nearby towns or residences, in a disaster setting that will also need to be taken care of. Our experts discuss which coverages you need to protect your home, business, and self from having to incur these additional costs. This podcast is based on the Adjusting Today article titled "Debris Removal and Pollution Damage: How These Additional Costs Impact the Property Claim."
Key Takeaways:
[2:06] Are the costs to clean up debris after a disaster, such as a hurricane, flood, or wildfire, included in a standard residential or commercial insurance policy?
[3:18] Debris removal coverage will include the following to a standard policy.
[4:07] What is the history of debris removal coverage?
View All
[5:48] Who is responsible for cleaning and removing debris or hiring contractors to help?
[7:05] How can policyholders comply with insurance company rules regarding debris removal coverage?
[8:31] What types of pollution can result from a property damaged in a disaster situation?
[9:51] How does a home or business owner predict if pollutants may be exposed, in the event a disaster occurs?
[11:49] How has debris removal coverage impacted the settlement of policyholders' claims?
[14:20] What problems have arisen for policyholders that have debris removal coverage?
[17:27] What type of coverage is necessary, to mitigate the risk of extracting pollutants from land and/or water?
[18:35] What does pollution, or the term pollutants, coverage include, and what does it exclude?
[19:13] Real life examples of times when pollution coverage was needed.
[20:37] Advice for listeners on debris removal coverage and pollution coverage.
Close
Panelists:
Jim Beneke, SPPA, President – The Beneke Company/Adjusters International


Jim Beneke is a strong and effective advocate for commercial property owners in the aftermath of a devastating property loss. A third-generation public adjuster, he has a reputation for honesty and integrity in negotiating a fair and proper insurance settlement for his clients. Jim's 36 years of experience, combined with this rich family tradition, shapes his knowledge and deep appreciation for the history and growth of the public adjusting profession.

In 2003, he led the Texas Association of Public Insurance Adjusters' (TAPIA) successful legislative effort resulting in Texas' first public adjuster licensing law. He worked closely with the National Association of Public Insurance Adjusters (NAPIA) and the National Association of Insurance Commissioners (NAIC) on the creation of a model licensing act for public adjusters. Completed in October of 2005, the model act is now the law in fifteen states and is the basis of legislation in the few remaining states that do not license public adjusters.
John Marini, President and CEO – Adjusters International

John Marini has extensive disaster recovery experience and knowledge of public adjusting and the FEMA Public Assistance Program. He specializes in assisting public entities with their financial recovery through the integration of insurance claims with FEMA grant funding.
Marini has established a team of more than 140 experts who assist applicants and grantees with their post-disaster FEMA grant management and insurance recovery. He is closely involved in the management of Adjusters International's Catastrophe Operations, assisting FEMA Public Assistance applicants and grantees with recoveries from Hurricane Andrew in 1992, hurricanes Katrina/Rita/Wilma in 2005, hurricanes Gustav and Ike and the Midwest Floods in 2008, as well as many other cases.

As a licensed public adjuster and Chief Operating Officer at Jansen/Adjusters International, David E. Moore has helped hundreds of business and home owners to recover financially after devastating property losses caused by both natural and man-made disasters. David , who specializes in managing multi-million dollar losses, acts as an advocate for his commercial and residential policyholder clients so that they can focus on running their businesses and caring for their families while he works to expedite and maximize their financial recovery throughout the complicated claims process. A graduate of the University of Arkansas at Monticello and a member of the National Association of Public Insurance Adjusters (NAPIA), he also appears frequently on radio and television programs throughout Texas as a property insurance subject-matter expert.
Steven Vanuga, Regional Vice President – Adjusters International/Basloe, Levin & Cuccaro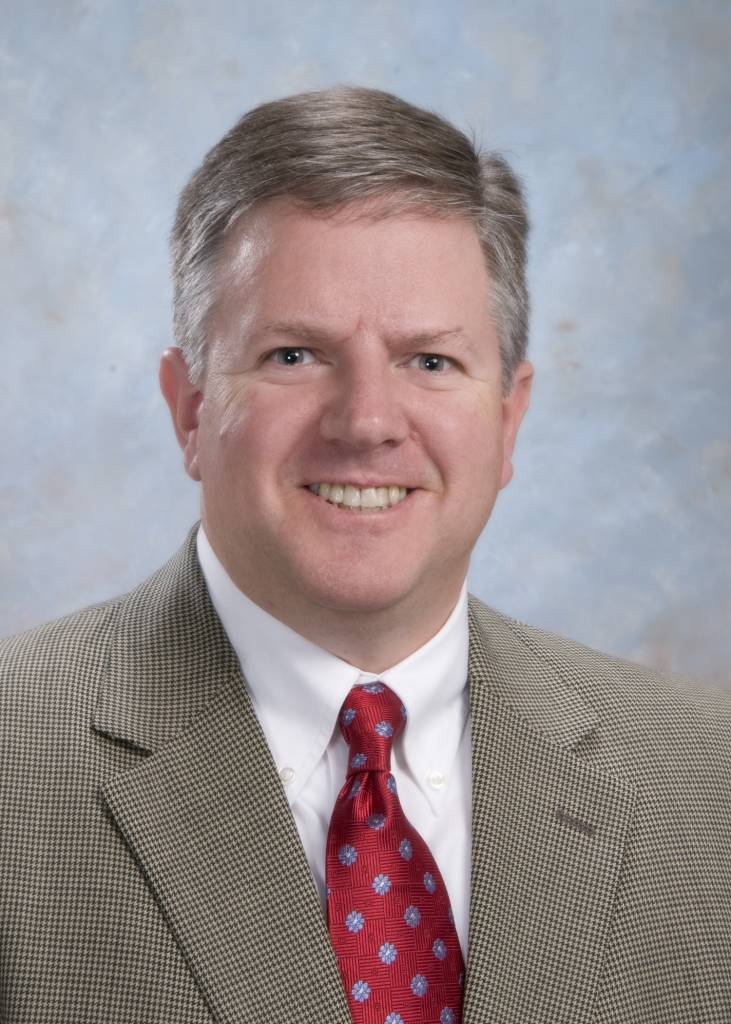 Steve's work for insurance companies—paired with his years working in the public adjusting industry—has provided him with the optimum background to best serve the policyholder.
Vanuga's extensive experience in the insurance industry garnered him such titles as General Manager, Principal Insurance Broker, Senior Sales Producer and Business Development Manager. In these capacities he led all aspects of new business development, sales and account management for providers of millions of dollars in property and casualty insurance for commercial and personal lines. In the public adjusting field, Vanuga held the position of Senior National Loss Consultant. In this role he directed a staff of five, initiating and managing relationships with new clients throughout the United States and Canada.
C. Todd Thomas, Executive Director of Consulting Services and member of the Society of Risk Management Consultants – Adjusters International

Todd Thomas was recently brought on as Adjusters International's new Director of Special Projects. He is also the Chief Consultant and Partner of Adjusters International's affiliate Sigma Consulting Corp. He has worked in the Management Consulting industry for 24 years. Currently, he works with Adjusters International's strategic partners to offer the highest quality Risk Management and Disaster Recovery consulting services possible. Thomas has worked in a management capacity on high-profile FEMA, insurance and construction projects since 1996. Thomas regularly serves as an expert witness and Special Master to courts in the area of finance & insurance.
Thomas' experience assisting public entities, non-profits and other organizations with risk management and insurance includes but is not limited to broker selection, insurance marketing, total cost of risk, risk identification, risk allocation, underwriting, claims, financial risk management, FEMA obtain & maintain compliance, risk analysis, risk management information systems and enterprise risk management.
Brianna Moyer, Digital Marketing Manager – Adjusters International 

Brianna collaborates with AI's nationwide firms to create robust social media campaigns while assisting the firms with updates to their websites regarding new search engine optimization techniques, content, imagery, the latest technology, and more. She regularly reports to management and the firms while measuring the effectiveness of different strategies. Brianna monitors the latest trends in social media and web design to keep AI on the cutting edge. 
Ms. Moyer writes content for the websites which include blogs, web news stories, and landing pages. She has also been instrumental in creating Standard Operating Procedures for various AI initiatives such as trade shows and disaster plan protocols.
---